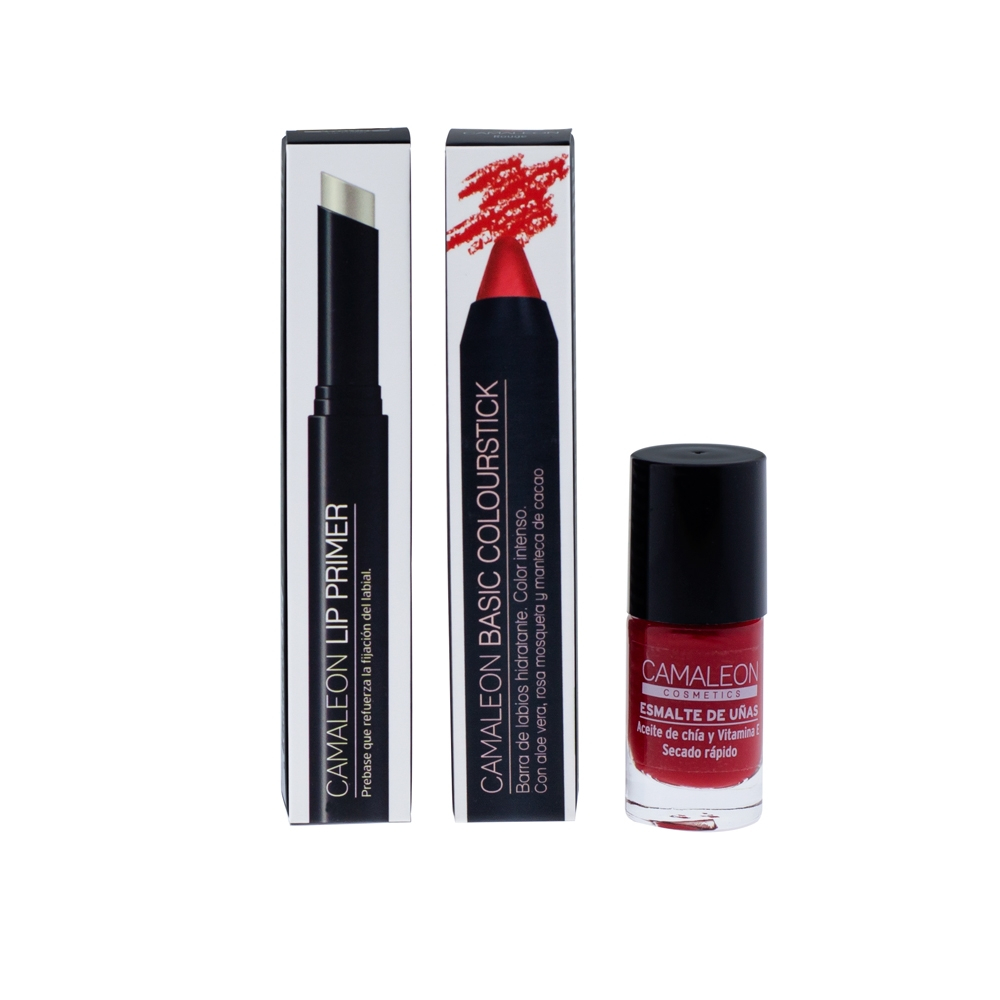  
Red Velvet
We bet everything on red, the colour of love par excellence.
With this pack you will get the most suggestive look, a glossy finish nail polish, a red lipstick to show all your power and the lip primer that keep your lipstick always in place.
You do need this pack in your life!
Red lipstick: Despite the mask you should not give up expressing how you feel with your lips. The Red Basic lipstick is the result of a formulation with a high pigment content and high concentration of emollient agents, achieving the perfect synergy between hydration, duration and colour.
Lip Primer: It keeps your lipstick always in place without drying out your lips.
Red nail polish: Combining the colour of your lips with your hands is the most elegant and feminine solution. Paint your nails with a high coverage polish formulated with natural ingredients.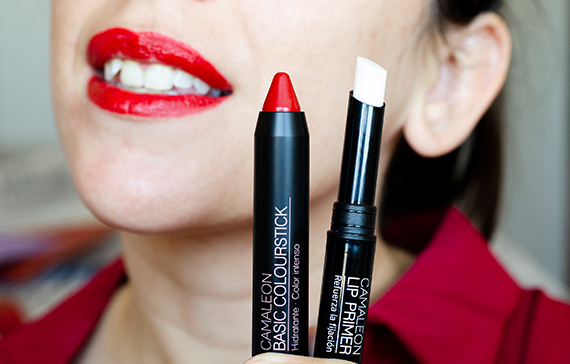 Products included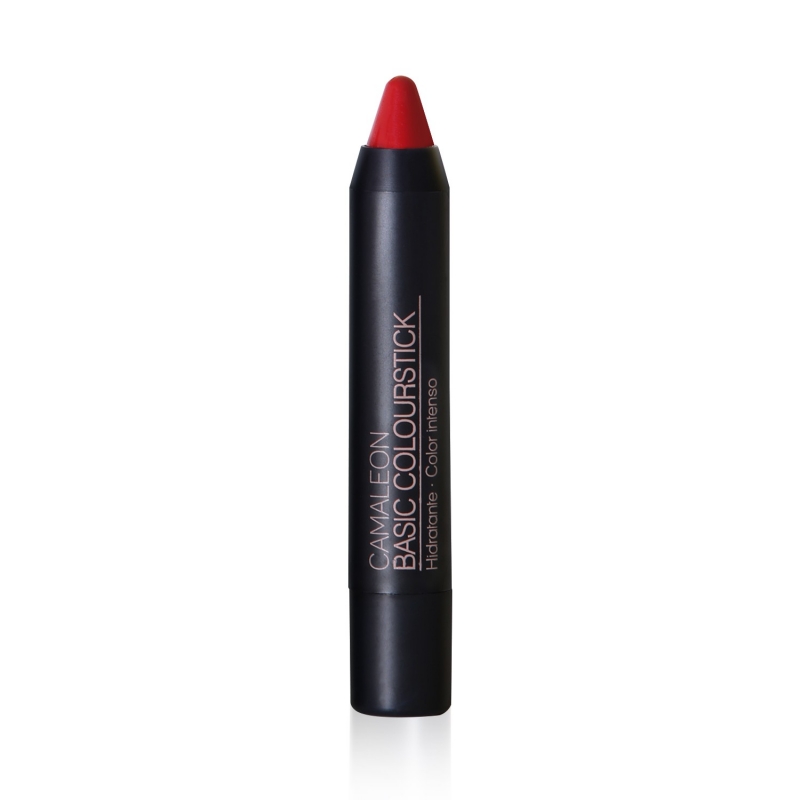 BASIC COLOURSTICK · RED
Long-lasting lipstick with an intense red colour: classic, super pretty and flattering. Creamy matte lipstick providing super coverage, the right texture to set perfectly, and an even shade which is very easy to apply.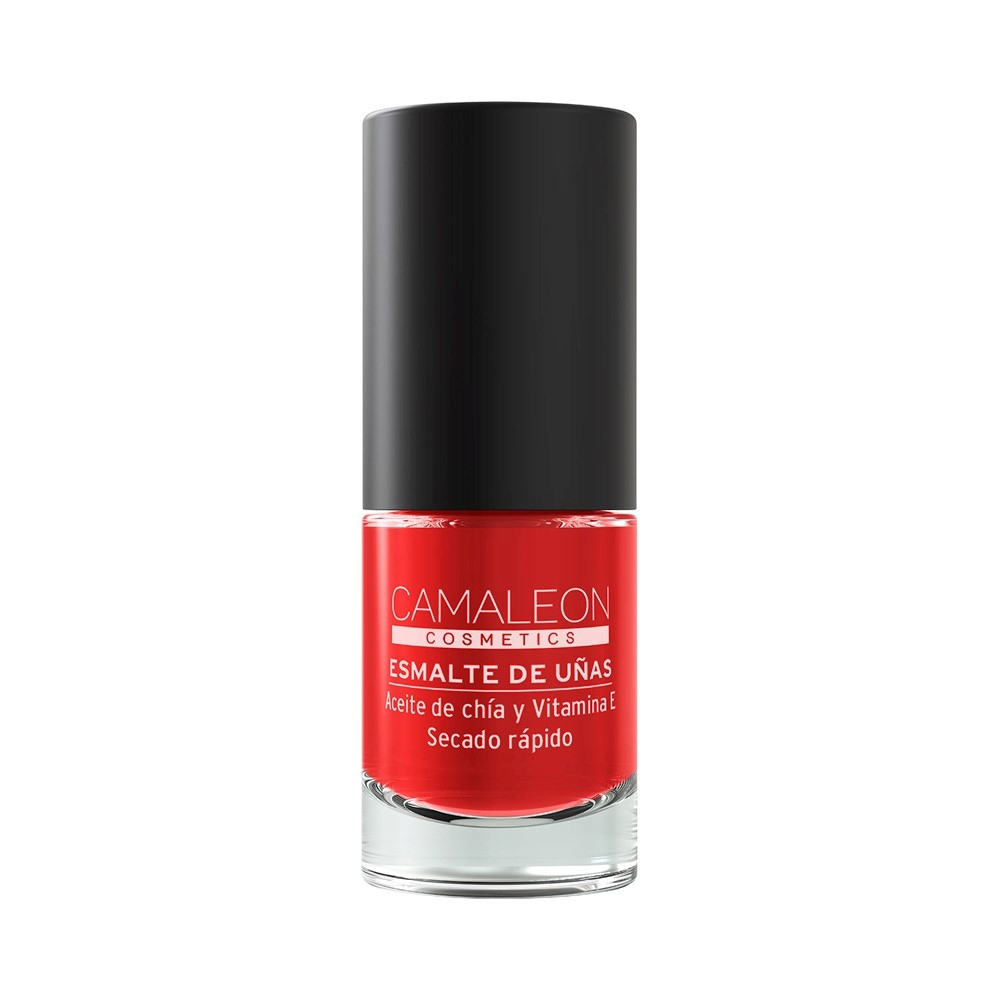 RED NAIL POLISH
Quick-drying, long-lasting red nail polish with a gloss finish and high coverage. Red nail polish formulated with natural ingredients, guaranteed 12-free.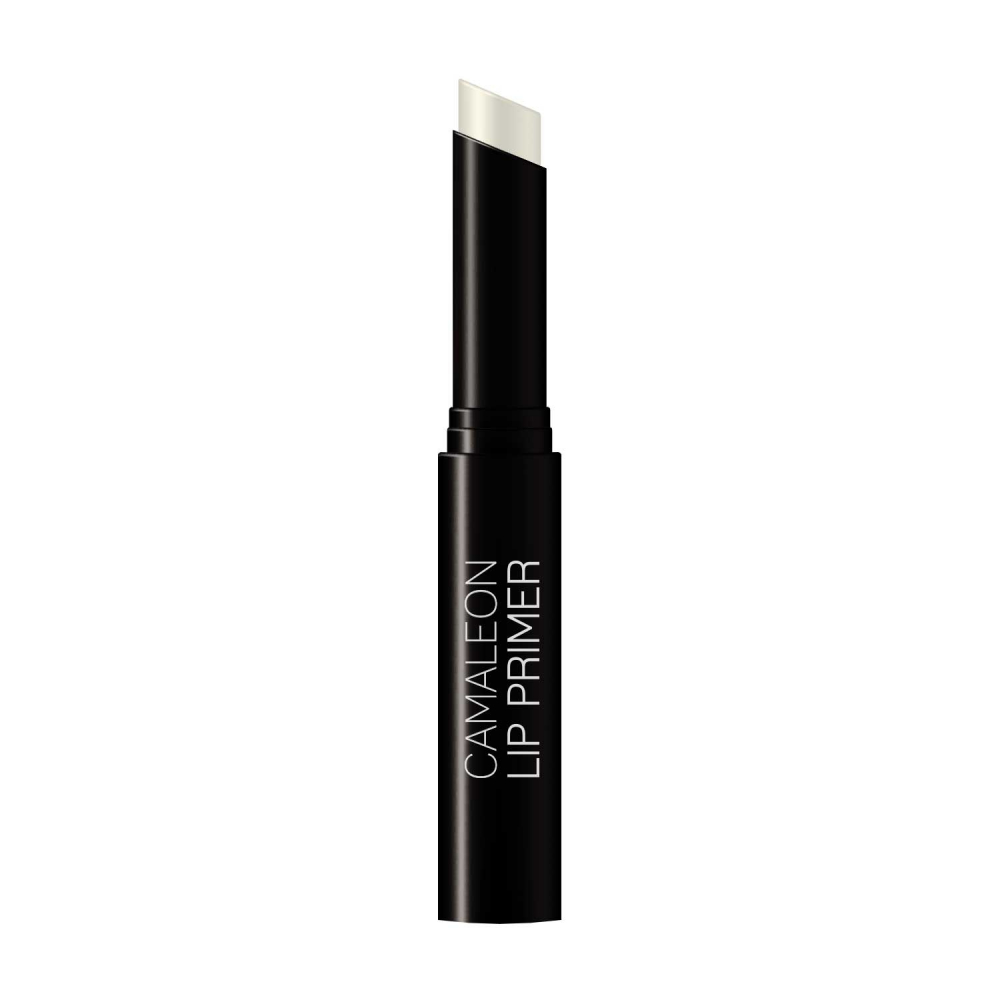 PRIMER LIPSTICK SEALER
A lipstick sealer that ensures that your lipstick remains intact and the colour lasts longer without drying out. A smooth and creamy formula that fixes lipstick, reduces imperfections and enhances lipstick colour.