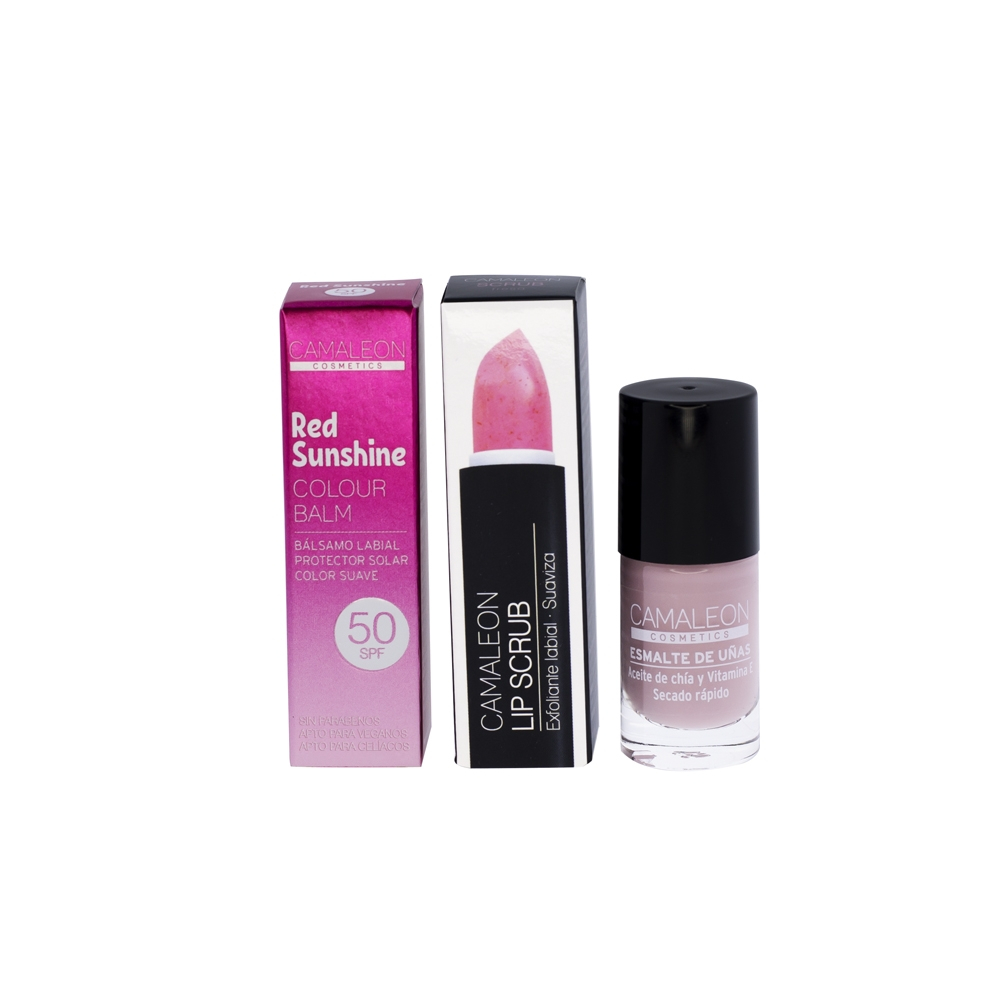  
ROMANTIC GIRL
The best combination to achieve hydrated and protected lips thanks to the lip scrub and the SPF50 colour balm, Plus, the nail polish, of the season on your nails, the one that has created a trend, a nude tone to keep your nails always shiny and perfect.
You do need this pack in your life!
Strawberry lip scrub: The moist atmosphere under the face mask is not helping the lips at all, on the contrary, it is drying and cracking them. You will be able to eliminate impurities and dead skin thanks to the rosehip seeds of our exfoliant.
Lip balm: For a more intensive treatment, complete the pack with the innovative lip balm with colour and SPF50. The lips will look soft and protected thanks to its active ingredients.
Nude nail polish: The nail polish of the season, the colour that is succeeding and that you can wear at any time, with uniform and shiny coverage, guaranteed 12 free (free of harmful compounds) and with natural active ingredients.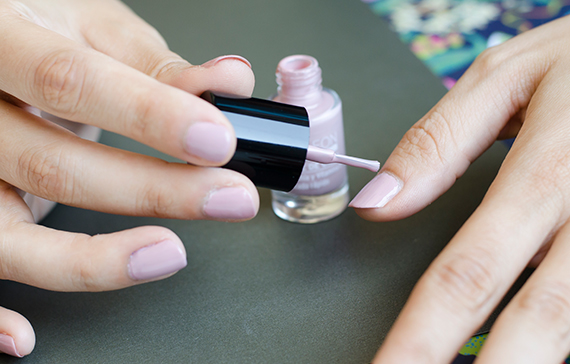 Products included
COLOUR BALM RED SUNSHINE
An innovative product with colour, a healing action and SPF50. Exclusive formula with natural ingredients which, as well as regenerating your lips, protects them from the sun's rays. This balm adds a veil of red colour, perfect if you want to achieve the "bitten-lip" effect.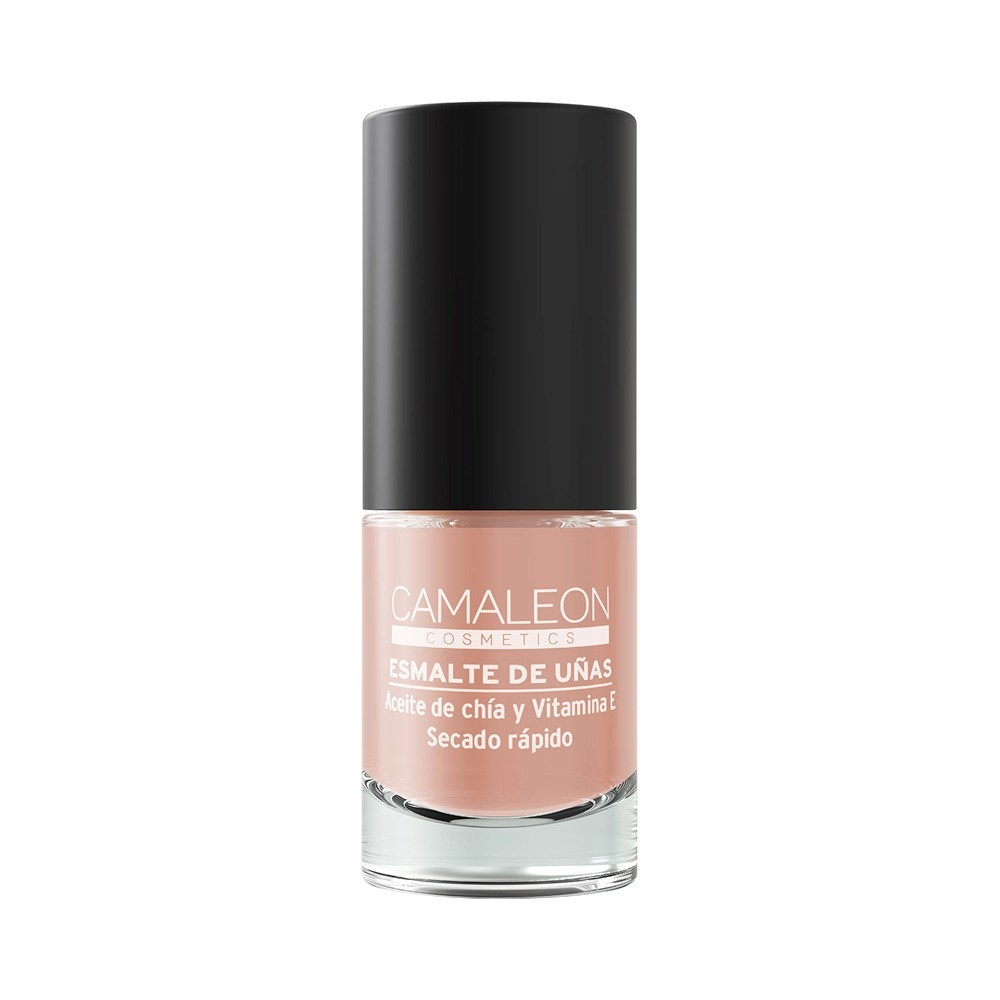 NUDE NAIL POLISH
Quick-drying, long-lasting nude nail polish with a gloss finish and high coverage. Nude nail polish formulated with natural ingredients, guaranteed 12-free.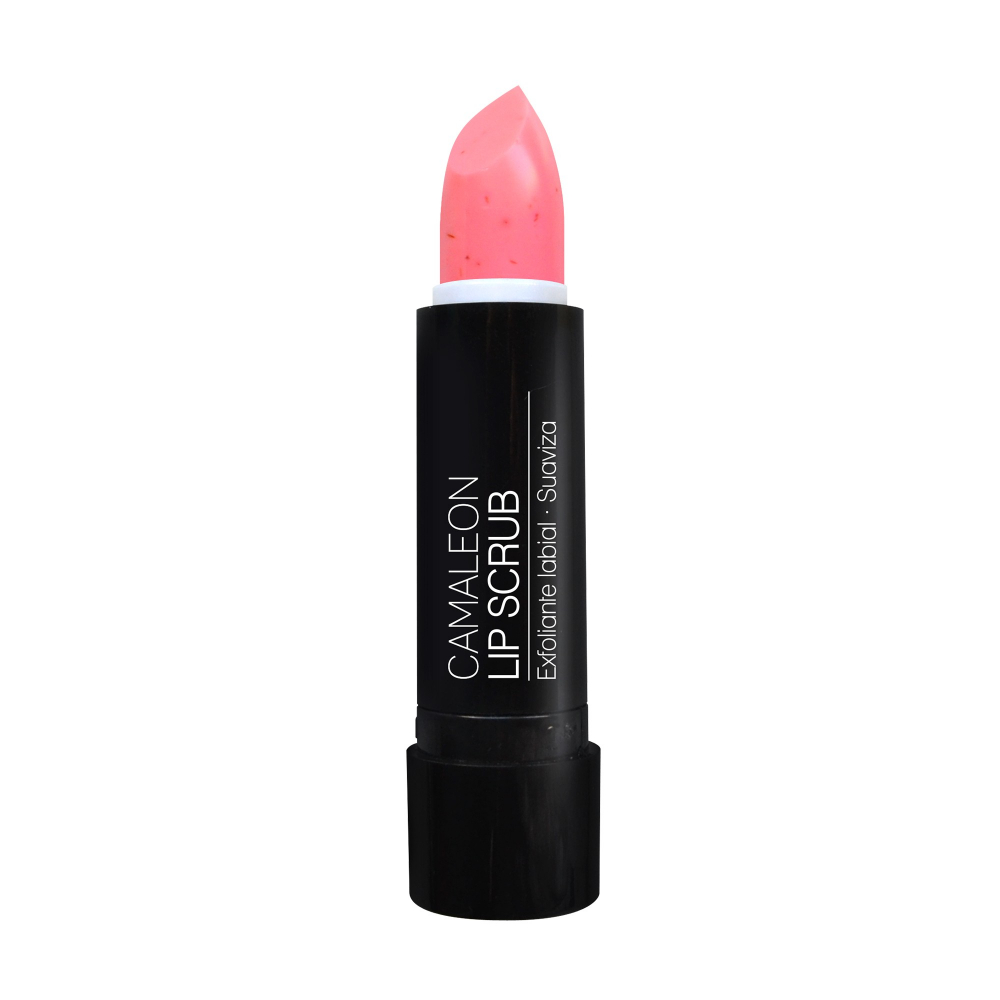 STRAWBERRY LIP SCRUB
Natural melon-flavoured lip exfoliant made with active ingredients that include cocoa butter and musk rose, which removes lip impurities, leaving your lips soft and smooth.