Different cosmetics
Camaleon Cosmetics is part of the Armonía group, based in Zaragoza and founded in Ibiza in 1980.
A second-generation family business which has led the Spanish natural cosmetics market since its beginnings.
We manufacture products with natural active ingredients, avoiding the use of parabens, silicones and petrochemical derivatives.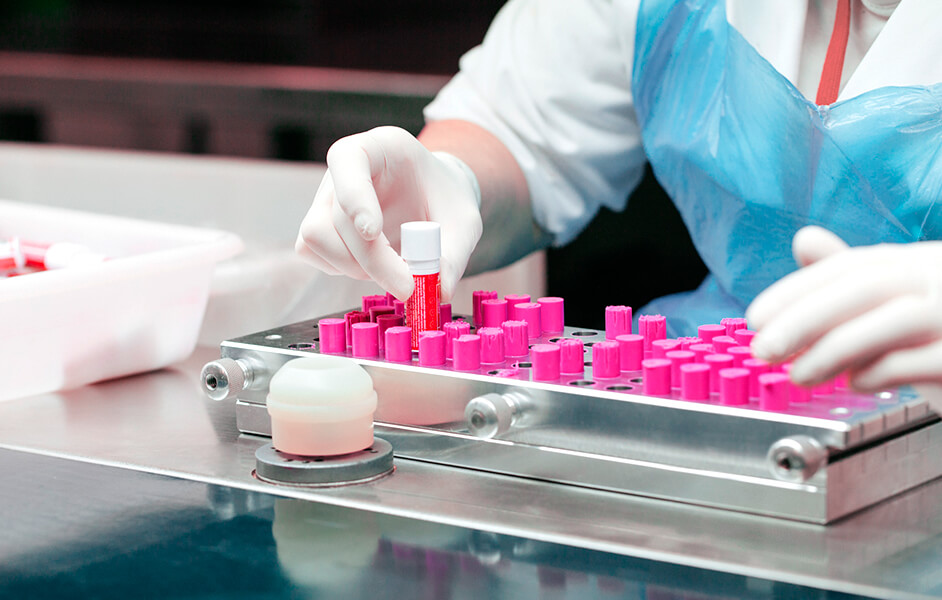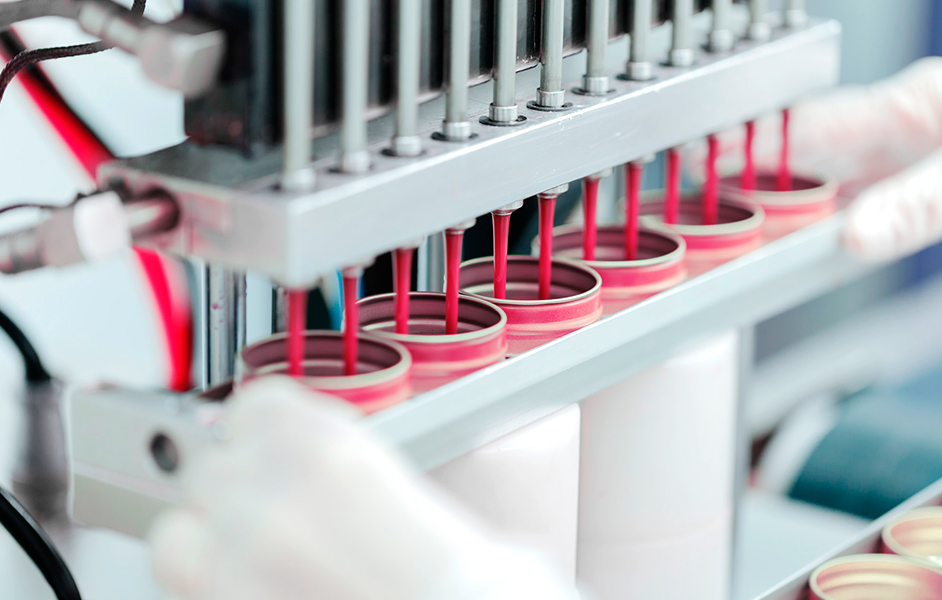 R+D
Research and development result in safe, quality products at the best prices.
At the laboratories in Zaragoza and Barcelona, our products are created with the aim of being healthy cosmetics and to help your skin. Developed with exclusive innovative formulas based on the principles of natural cosmetics. With GMP, ECOCERT and ISO certifications which guarantee the control, management and quality of the final products. You can find us at over 18,000 points of sale including pharmacies, health and beauty stores and herbalists. There, they can assess you for the most suitable treatments for your skin.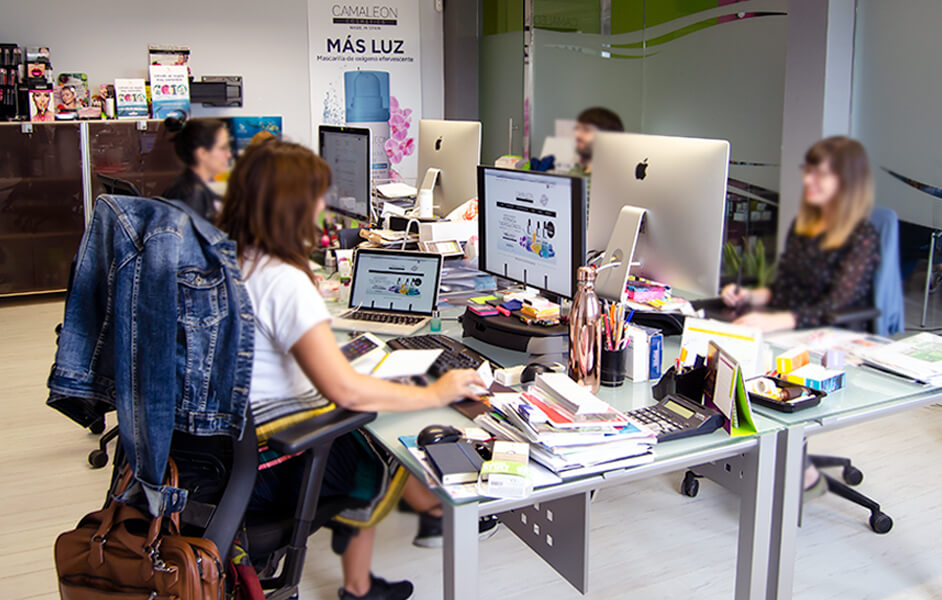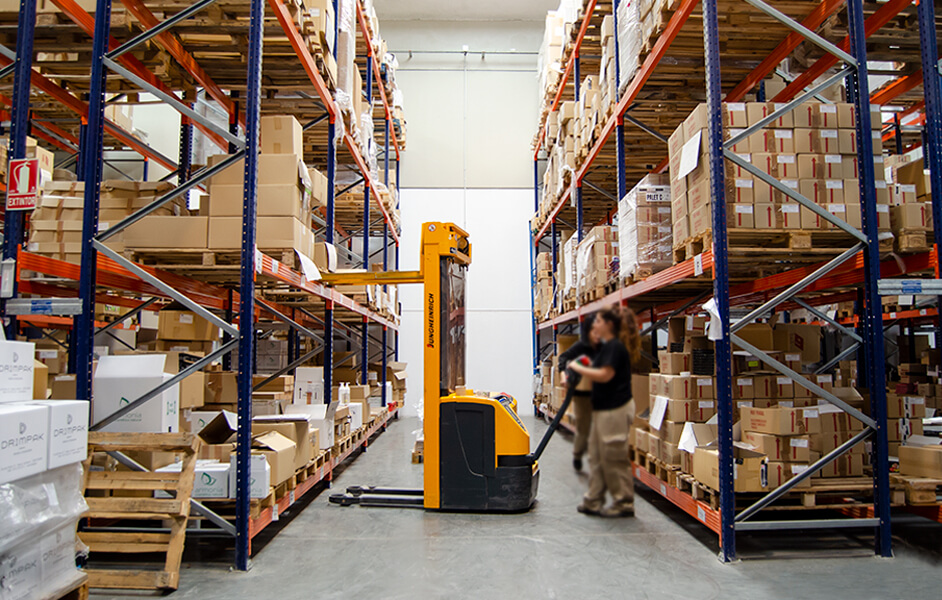 STAFF
To get our products to your skin with as much care as possible, we have the best team.
We are a young and dynamic team of 26 people working in the different departments of development, sales, marketing and design, logistics, administration and the technical and legal area. Our staff is the company's driving force, where the work environment, personal and work conditions are looked after. We guarantee safety at work and we encourage a work-life balance.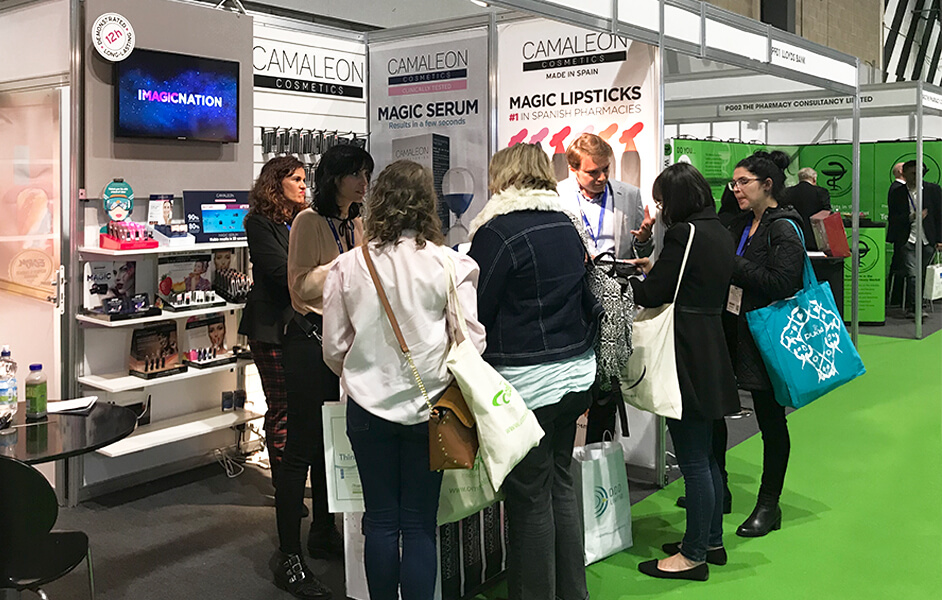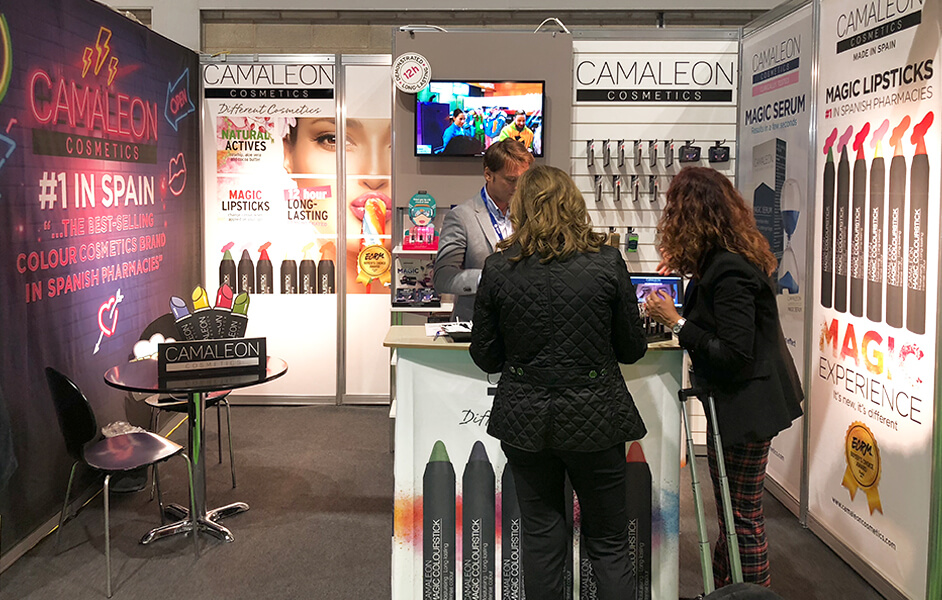 OUR FUTURE
Camaleon Cosmetics is a brand in expansion, with an active presence at international fairs and a large international projection
The presence at over 18,000 establishments in Spain has given us enough experience to open the door to the foreign market (Italy, Portugal, Ireland, United Arab Emirates, Kuwait, Hungary, Romania and Poland).
And we are still growing...
EFFICACY OF OUR PRODUCTS
PROVEN BY DERMATOLOGISTS