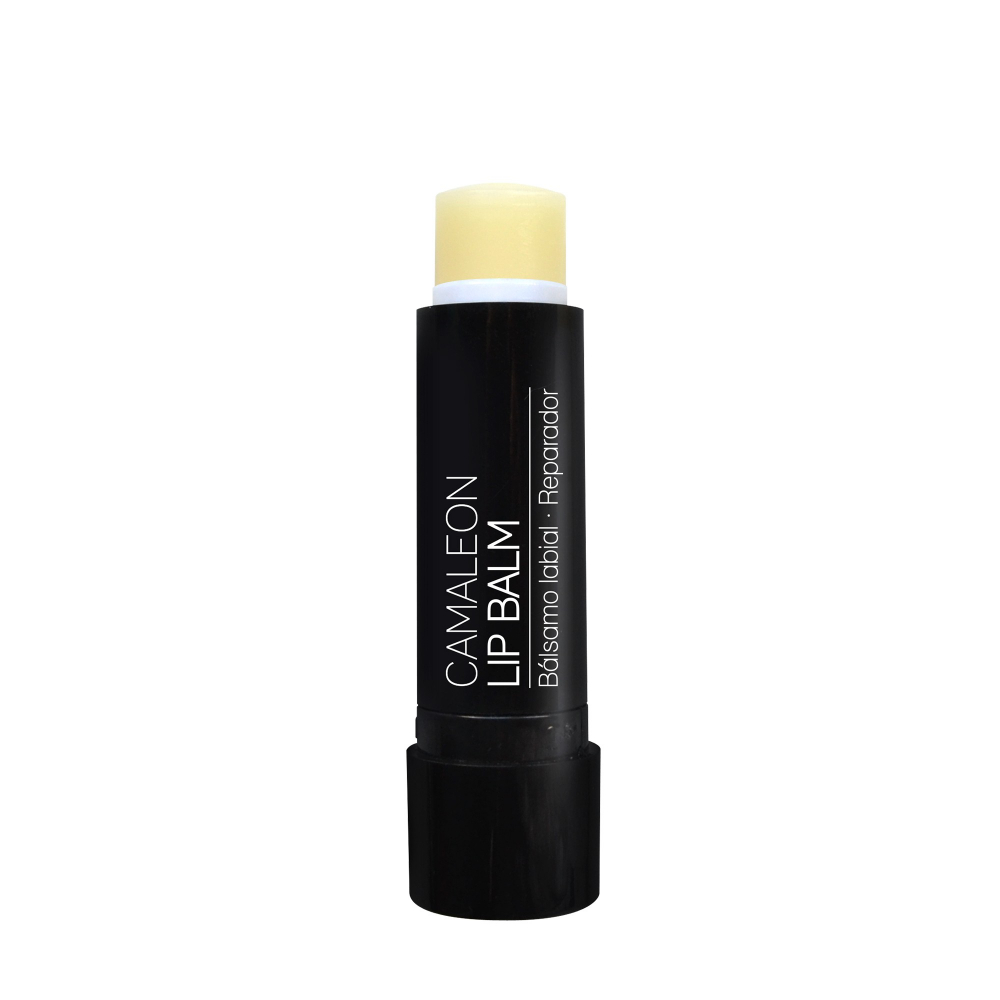  
NATURAL LIP BALM
Bring back that perfect look to your lips.
Biscuit flavour lipbalm.
Moisturising and regenerating lipbalm.



4g
DESCRIPTION
An exclusive formula with natural ingredients that nourishes your lips and repairs them in depth.
The cold, the wind, temperature changes and the sun are our lips' main enemies and cause them to dry and crack.
The skin which covers the lips is particularly sensitive and needs the protection barrier of a protective balm.
INGREDIENTS
The shea butter and cocoa butter offer immediate hydration and relief to split lips, thanks to their emollient action and regenerative power.
The avocado oil helps to replenish the lip lipids so that they stay soft and protected all day long.
HOW TO USE
Apply a layer of balm several times a day.
Light coverage with a very pleasant aroma.
Use all year round.
Maria Rosa L. published the 02/03/2021 following an order made on 01/02/2021
Muy hidratante. Resultados inmediatos
Alba M. published the 20/02/2021 following an order made on 24/01/2021
Buen cacao, para mí uno de los mejores que he probado.
SAGRARIO C. published the 18/02/2021 following an order made on 07/02/2021
Genial
Victoria S. published the 02/02/2021 following an order made on 07/01/2021
BUENA HIDRATACIÓN Y MUY UNTUOSO PERO DESMERECE EL PRODUCTO LA TAPA POCO CONSISTENTE QUE NO ES HERMÉTICA Y SE ROMPE...
Begoña B. published the 24/12/2020 following an order made on 13/12/2020
👍🏻👍🏻👍🏻👍🏻👍🏻👍🏻
Lorena C. published the 15/12/2020 following an order made on 30/11/2020
Es una maravilla. El cacao/bálsamo de toda la vida. Ese olor me recordó a los que usaba de más jovencita. Hidrata y deja humectado el labio. Mi producto milagro.