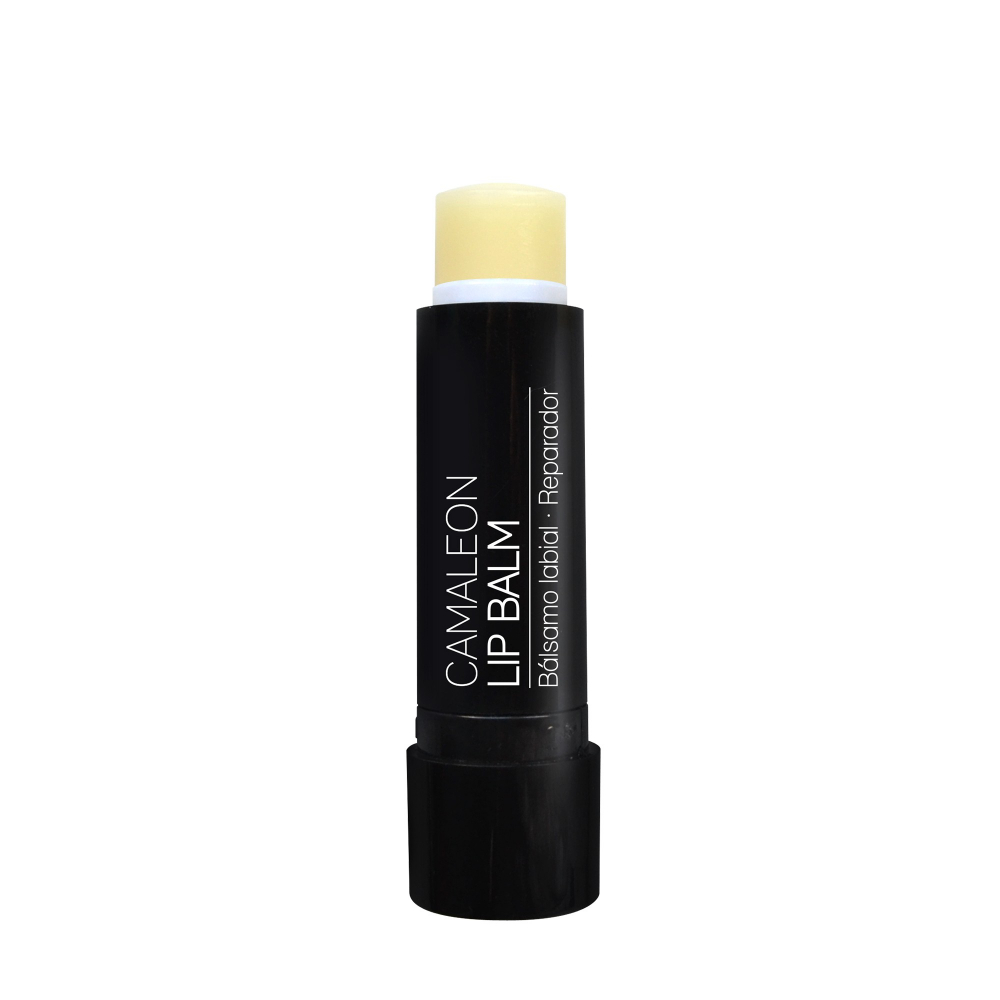  
NATURAL LIP BALM
Bring back that perfect look to your lips.
Biscuit flavour lipbalm.
Moisturising and regenerating lipbalm.



4g
DESCRIPTION
An exclusive formula with natural ingredients that nourishes your lips and repairs them in depth.
The cold, the wind, temperature changes and the sun are our lips' main enemies and cause them to dry and crack.
The skin which covers the lips is particularly sensitive and needs the protection barrier of a protective balm.
INGREDIENTS
The shea butter and cocoa butter offer immediate hydration and relief to split lips, thanks to their emollient action and regenerative power.
The avocado oil helps to replenish the lip lipids so that they stay soft and protected all day long.
HOW TO USE
Apply a layer of balm several times a day.
Light coverage with a very pleasant aroma.
Use all year round.