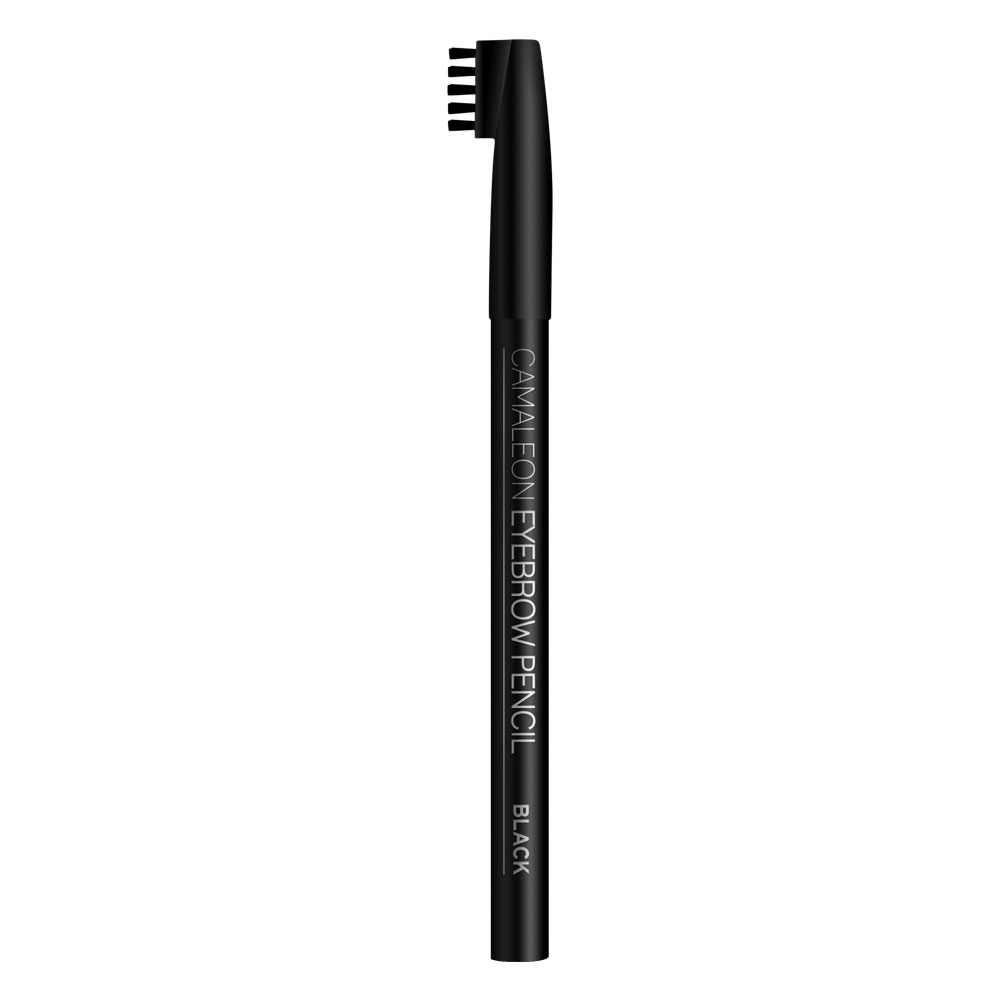  
BLACK EYEBROW PENCIL
If you have beautiful tanned skin or very dark hair, you can frame your eyes with Eyebrow Black. If you also have a warm skin tone, fill your brows with this dark colour that complements your skin tone for perfect, natural brows. Dare to use this eyebrow pencil that will easily add more personality to your face. With this creamy eyebrow pencil, you can easily apply make-up to your brows and achieve a natural finish.
PERFUME-FREE
DERMATOLOGICALLY TESTED
WITH PEFC-CERTIFIED WOOD 

1,5g
LONG-LASTING BLACK EYEBROW PENCIL
The Eyebrow Black pencil is the most practical way to easily apply make-up to your brows. It is creamy, long-lasting and very easy to apply.
If you want to apply make-up to your brows in a natural way, pencils are the best tool available since they are very easy to use and you don't need a lot of practice to get a good effect, a well-defined brow which is thick yet looks natural.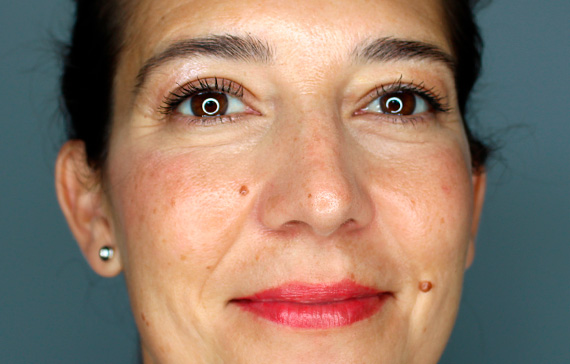 BLACK PENCIL FOR DARK EYEBROWS
For black hair, warm skin tones and black eyebrows, Eyebrow Black is the pencil for you. Thanks to the pencil and brush combo, you can comb, fill and define your brows. 
The eyebrows frame your eyes and anyone who has overdone it with tweezers or waxing, a la 90s Christina Aguilera, needs a good product to fill and achieve the desired thickness. You can achieve fuller brows in one simple step thanks to Eyebrow.
It also contains ingredients to help boost hair growth. 
Soybean oil: high vitamin content, such as vitamin E, which helps to strengthen the eyebrow follicles and also has antioxidant, moisturising and firming properties.
Castor oil: highly moisturising and smoothing, it conditions the brow hair making it smoother and shinier.
INGREDIENTS
HYDROGENATED COCO-GLYCERIDES, CI 77499, HYDROGENATED CASTOR OIL, HYDROGENATED MICROCRYSTALLINE WAX, PALMITIC ACID, STEARIC ACID, LANOLIN, CI 77510, CAPRYLYL GLYCOL, ETHYLHEXYLGLYCERIN, GLYCINE SOJA OIL, TOCOPHEROL, BETA-SITOSTEROL, SQUALENE.
HOW TO USE
Using the brush, comb the eyebrow in the direction of hair growth.
Then, use the eyebrow brush to make small lines from one end of the brow to the other and spread evenly. Make smooth strokes in the direction of hair growth. The aim is to create the look of more hair to define brows and make them thicker.