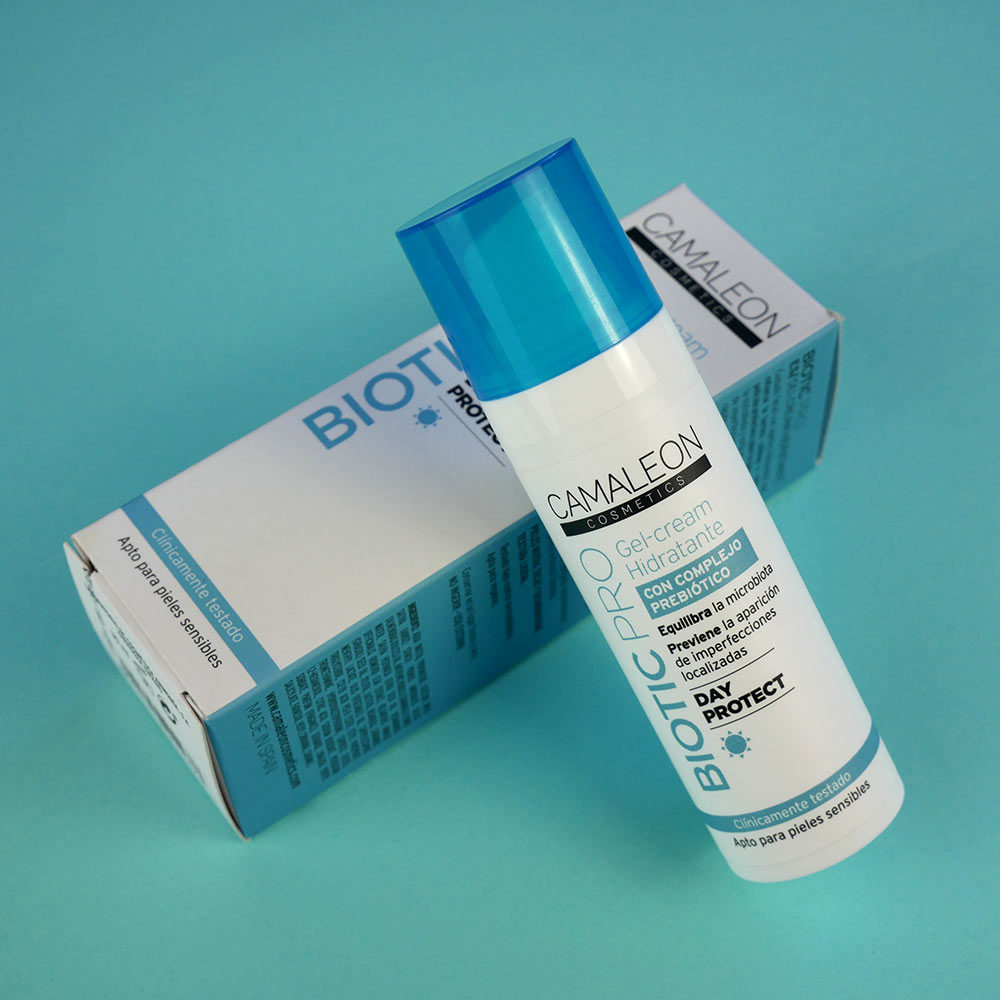  
PINK AND GARNET DUO EYESHADOW PALETTE
The most romantic and sophisticated look
Two eyeshadows with a smooth texture and satin finish which allow you to create the most romantic and sophisticated look that is ideal for any occasion and for any skin type. Have fun and experiment with this palette which will help you create this fashionable make-up style. If you're looking for pigmentation, intensity and a touch of shine, this is the perfect duo for you.
GLUTEN-FREE
SILICONE-FREE
DERMATOLOGICALLY TESTED

2x2,3g
PINK EYESHADOWS
Satin and light eyeshadow with an intense pigmentation that will become a staple in your collection. This palette will allow you to create the foxy eyes effect by lengthening and highlighting your look with the most fashionable shades of pink.
Fall in love with these pink tones and create the most lady-like look. Use the soft pink tone during the day and make your eyes stand out at night with the garnet eyeshadow which will give your eyes added depth.
Shadows that are easy to apply and that provide your eyelids with an added sensation of comfort. Use them on their own or together and make sure to carry them with you at all times thanks to their compact and convenient packaging which features a built-in mirror. 
LONG-LASTING PINK EYESHADOWS
Transition from a daytime look that is sweet yet full of character to a ground-breaking and sophisticated night-time look with this long-lasting duo eyeshadow with intense pigments and natural active ingredients.
No matter whether your eyes are light or dark, this season's most beautiful colour is flattering for them all. Create large almond eyes and a winning look with the most fashionable shade of pink.
Made using rosehip oil and aloe vera, these easy-to-apply pink eyeshadows are great for creating an extremely elegant look, enhancing your eyes with the right amount of shine and without leaving your eyelid dry.
GARNET INGREDIENTS
TALC, MICA, OCTYLDODECYL STEAROYL STEARATE, ZINC STEARATE, ALOE BARBADENSIS LEAF EXTRACT, ROSA MOSCHATA SEED OIL, TOCOPHERYL ACETATE, PHENOXYETHANOL, PARAFFINUM LIQUIDUM, PARFUM [+/- CI 77491, CI 75470, CI 77499, CI 77891, CI 77492].
PINK INGREDIENTS
TALC, MICA, OCTYLDODECYL STEAROYL STEARATE, ZINC STEARATE, ALOE BARBADENSIS LEAF EXTRACT, ROSA MOSCHATA SEED OIL, PHENOXYETHANOL, TOCOPHERYL ACETATE, PARAFFINUM LIQUIDUM, PARFUM [+/CI 77891, CI 15850, CI 77007].
INSTRUCTIONS
Apply the pink eyeshadow to the eyelid. Draw an upside-down V with the garnet shadow from the middle of the eyelid to the eyebrow arch. Apply small amounts at a time and unify the two tones to create a more open look.
Complete your look with the entire range of eye products from Camaleon. Apply the aubergine eyeliner pencil to the upper eyelashes and waterline to frame your eyes even more. Create a light point with the pink highlighter on the inner corner of the eye and add the finishing touches to your make-up with definition and/or volume mascara.
Auxiliadora María M. published the 25/03/2022 following an order made on 27/02/2022
Paleta muy bonita, da alegría a los ojos. Son tonos que sientan bien tanto para piel clara como oscura. Además, la idea de delinear luego el ojo con lápiz de tono morado es ideal, queda ideal. Calidad buena, pigmentan bien y resiste todo el día.
Rebeca L. published the 14/03/2022 following an order made on 13/02/2022
presentacion : muy buena , la presencia es excelente Rapidez: el pedido no tarda nada muy poquito unos 3 dias mas o menos. Calidad: muy buena, me gusta la calidad de pintalabios, y sombra de ojos, tiene buena durabilidad y no dan alergia. Ademas siempre tienes detalles al compara te regalan algun product