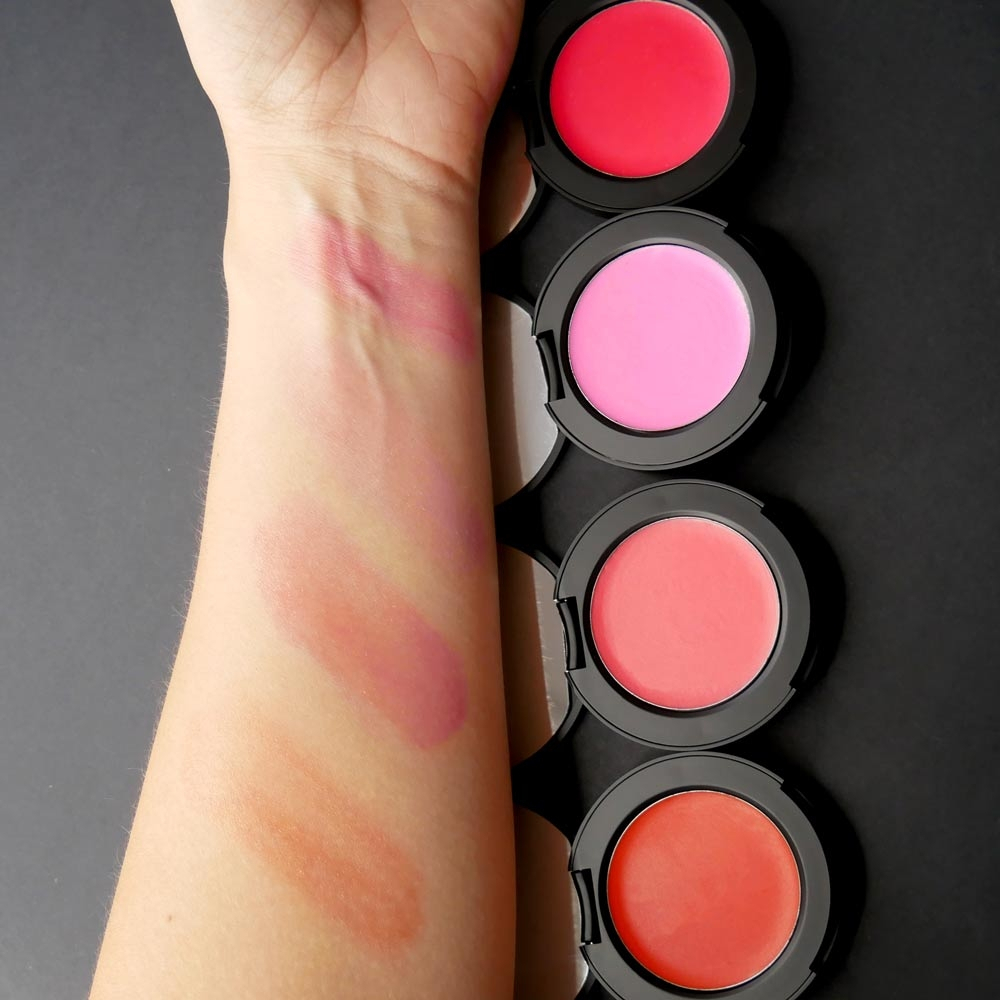  
CINEMA LOOK SET
Combine the eyeshadow you like the most with the eyeliner pencil of your choice and get these two eye makeup basics in a very special personalised set. 
Add a pop of colour to your eyes with the eyeshadow of your choice or highlight the shape of your eye and achieve a cat-eye effect by making a perfect line with one of our pencils. Pinks, greens, blues... the range of colours is extensive so you are sure to find the shade that suits you best. Commit to the classics or dare to change... You decide!
COMPLETE MAKEUP SET IN 2 STEPS 
The ideal set so that you can create the simplest eye makeup look at your fingertips. Two products that you can use by themselves or, if you prefer, combined together for a more complete look. A look filled with colour in just two steps.
You set the rules, choose one of our 6 eyeliners: pink, turquoise, brown, emerald green, aubergine or black, and one of our 6 duo shadow palettes: brown - beige, pink - garnet, terracotta - peach, black - beige, blue - black or beige - peach, and explore the world of possibilities offered by their endless combinations.
Formulated with natural ingredients that take care of you, thanks to the soft and creamy texture of both the pencils and the shadows, they are very easy to use and glide smoothly over your skin, leaving an intense and even finish that makes your eyes look more flattering.
WHAT'S INCLUDED IN THIS SET?
DUO SHADOW: Palettes that each combine two intense, natural and/or luminous shades, with which you will achieve a perfect look for any time of the day. 8 combined shades into 6 different palettes to choose from.
EYELINER PENCIL: Highlight your eyes with our easy application eyeliner pencils, which will enhance your look and make it more intense. Thanks to its creamy texture, it glides easily over your eye-shadow makeup.