 
PERFECT DUET
This pack is composed by a metallic cherry lipstick that stays in place when applied after the lip primer. And a special edition metal tin where you can always keep your lipsticks.
You do need this pack in your life!
Because we promise you that a lipstick formulated with natural active ingredients, such as cocoa butter and rosehip, and with an intense and different colour, will make you feel unique. There is still some time without wearing a face mask and a lot of video calls.
To increase its duration, apply the lipstick after the lip primer and keep both in a super practical metal tin to be easily carried in your bag or backpack.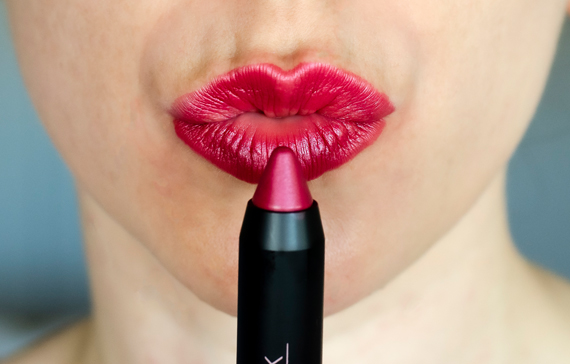 Products included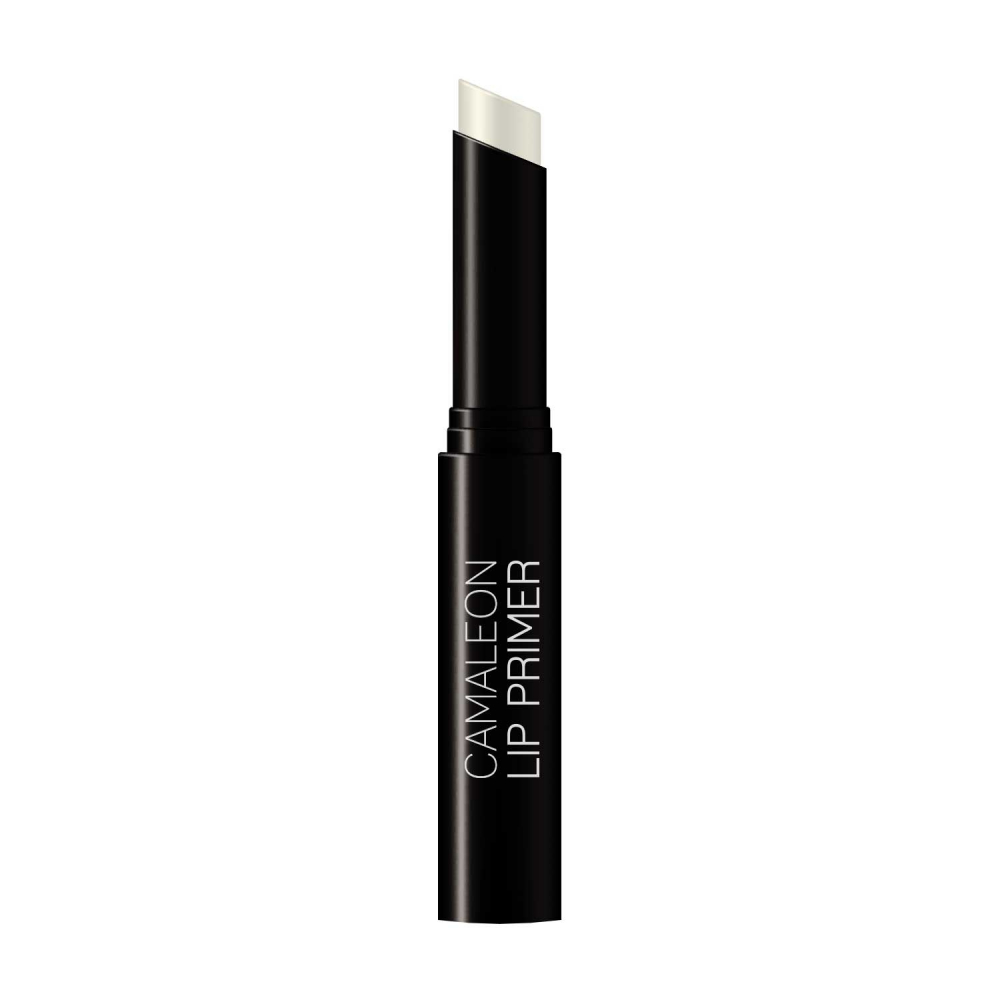 PRIMER LIPSTICK SEALER
A lipstick sealer that ensures that your lipstick remains intact and the colour lasts longer without drying out. A smooth and creamy formula that fixes lipstick, reduces imperfections and enhances lipstick colour.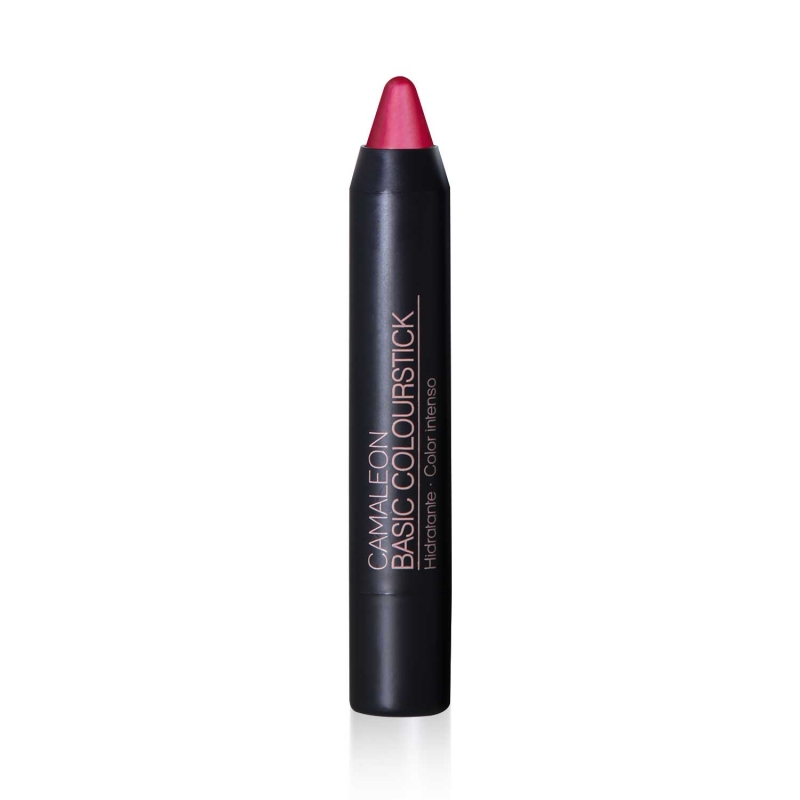 METALLIC CHERRY LIPSTICK · BASIC COLOURSTICK
Long-lasting lipstick with an intense cherry color and a soft metallic finish, a must-have for any time of the year. A color full of sensuality that will highlight your lips. Ideal for all skin types, from the lightest to the most tanned.
SPECIAL EDITION TIN
A limited-edition tin with a very special design.