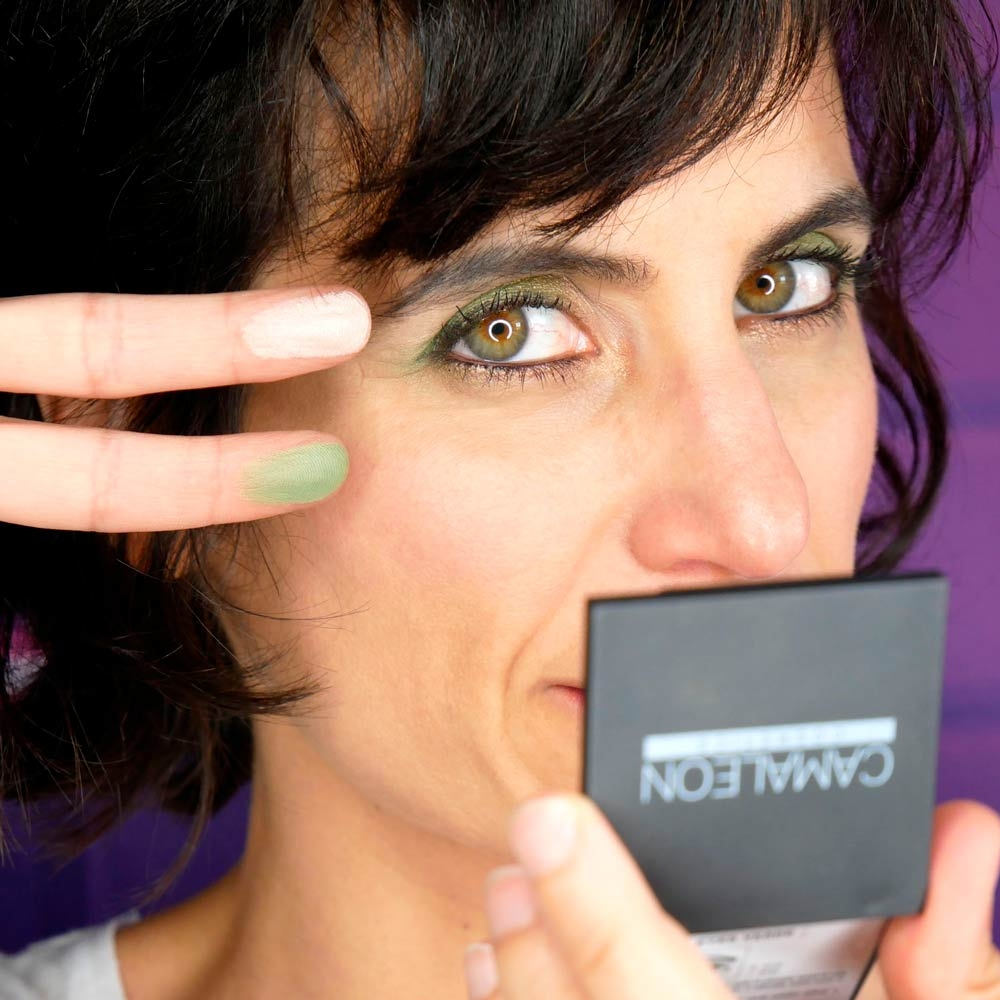  
PERFECT LOOK SET
Create your own set with the three essentials that cannot be missing from a great eye makeup collection. An eyeliner pencil, a versatile shadow duo and a good mascara are everything you need to achieve a perfect look on your eyes.
Get the makeup look that best suits you by combining these basics that are essential on any dressing table. A trio of products that will help you to comfortably and easily achieve a very flattering look that is always your style. 
COMPLETE EYE MAKEUP SET
The ideal set for a complete eye makeup look. Everything you need if you want to add a pop of colour to your eyes and look perfectly made-up. From our 6 duo shadow palettes, choose the shades that suit you best and create the ideal eye makeup look in just 3 steps: shadow, eyeliner and mascara.
You can create the look that we suggest on each shadow palette or let your imagination take over and try something different. Use the eyeliner to define the shape of your eyes, you can create a prominent line or, if you prefer, you can also blur it to give it that more smoky touch. To finish, sculpt the lashes and really open up your eyes with one of our mascaras.
Soft and easy-to-apply textures so that making up your eyes is easier than ever. Don't think twice about it, get this special set that combines all the products you need to make up your eyes.
WHAT'S INCLUDED IN THIS SET?
DUO SHADOW: Palettes that each combine two intense, natural and/or luminous shades, with which you will achieve a perfect look for any time of the day. 8 combined shades into 6 different palettes to choose from.
EYELINER PENCIL: Highlight your eyes with our easy application eyeliner pencils, which will enhance your look and make it more intense. Thanks to its creamy texture, it glides easily over your eye-shadow makeup.
DEFINING MASCARA: Add volume or definition to your lashes and make them XL thanks to the shape of their brushes that distribute the product evenly throughout your lashes, avoiding clumps.