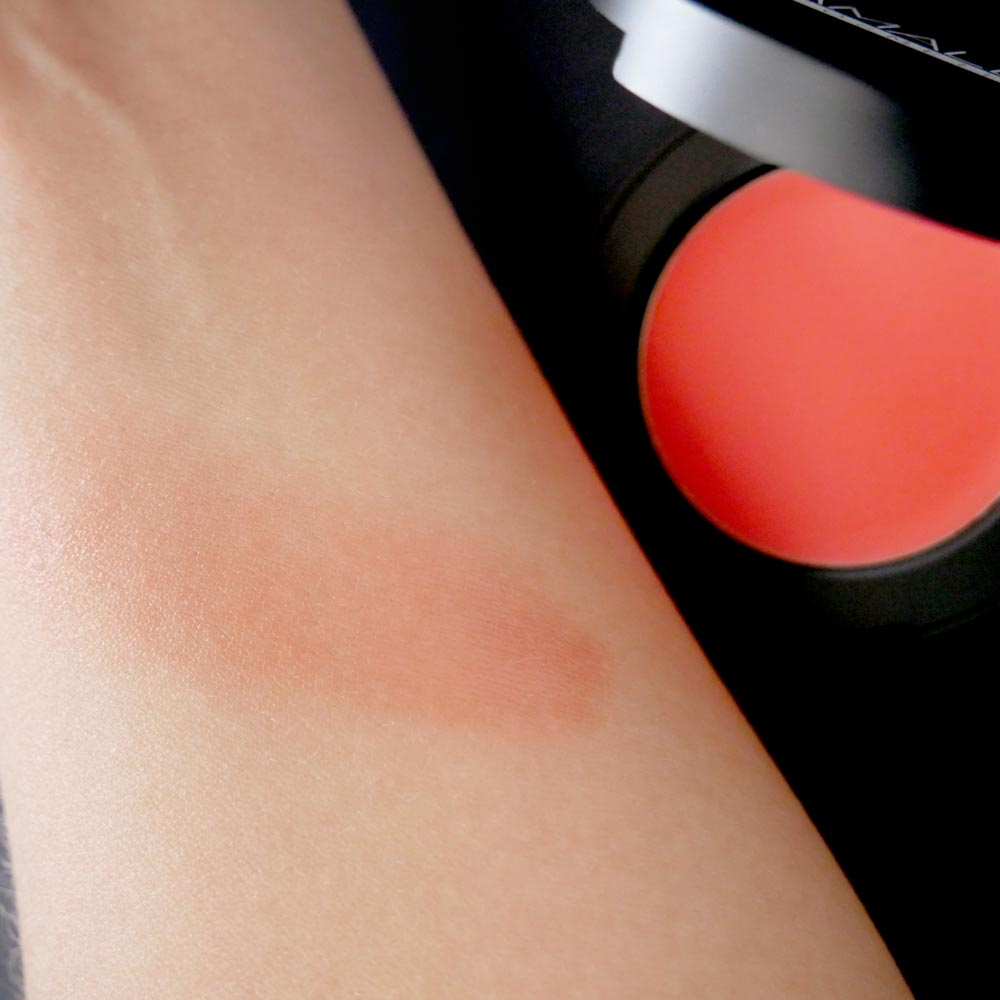  
IRRESISTIBLE LOOK SET
The two basics for a foolproof eye makeup look are now available in a special set that you can personalise to your taste. Choose from one of our six duo shadow palettes and combine it with one of our mascaras. 
Formulated with plant-based ingredients, these two eyeshadow and mascara makeup basics are perfect for making up your eyes in the most natural way and showing off an intense look.
ESSENTIAL EYE MAKEUP SET
This set comprising an eyeshadow duo and a mascara is perfect for all those people who have little time but do not want to give up on showing off a touch of colour in their look and for whom mascara is a basic essential in their daily routine and who are looking for a resistant yet easy-to-remove formula that does not damage their eyes.
One solution in a single set to make it even easier for you. If you are also a lover of colour and are looking for a set that combines the most beautiful eyeshadow shades with the most natural mascara, look no further, it's right here! This set allows you to choose from one of our 6 duo shadow palettes and one of our mascaras.
And to make it even easier for you, the eyeshadows come with direct access to a small video tutorial so you can create your most special look step-by-step with our help. 
WHAT'S INCLUDED IN THIS SET?
DUO SHADOW: Palettes that each combine two intense, natural and/or luminous shades, with which you will achieve a perfect look for any time of the day. 8 combined shades into 6 different palettes to choose from.
DEFINING MASCARA: Add volume or definition to your lashes and make them XL thanks to the shape of their brushes that distribute the product evenly throughout your lashes, avoiding clumps.